This post contains affiliate links.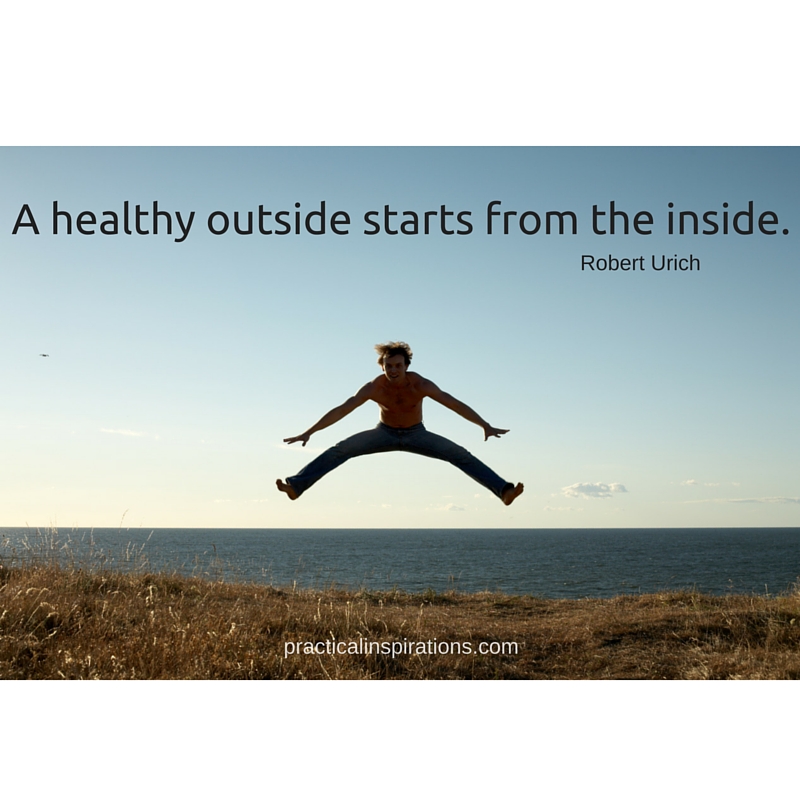 "When I grow up I want to be like MaryFaye. She is involved with her family, travels, and still has time to campaign for her favorite candidate." My friend MaryFaye is 86-years-old and shows no signs of slowing down. How is she able to keep going when so many us start falling apart before retirement? She works at being healthy.
What do I mean by "works at being healthy?" I don't mean that she spends a lot of time in a doctor's waiting room (she's far too busy for that) or that her breakfast consists of a pile of prescription medication. It isn't just a once year resolution to be healthy it is her lifestyle.
With the new year just a few days away, you may be resolving to loss weight, stop smoking, go to the gym, or just eat more vegetables. These resolutions come because really we all want to grow up to be like MaryFaye. We want to be in good health for not just ourselves, but also for our children and grandchildren. I think this is one of the hardest resolutions to keep.
Not only do the health resolutions require a lot of work, but the results are slow in coming. It may take years before seeing the fruit of the efforts. It can also seem expensive. Healthy food, gym memberships, even the new clothes for the you can tax some budgets.
It needn't break the family bank to get and be healthy, whether you are 26, 56, or 86. The folks at Ultimate Bundles have put together an e-book bundle of more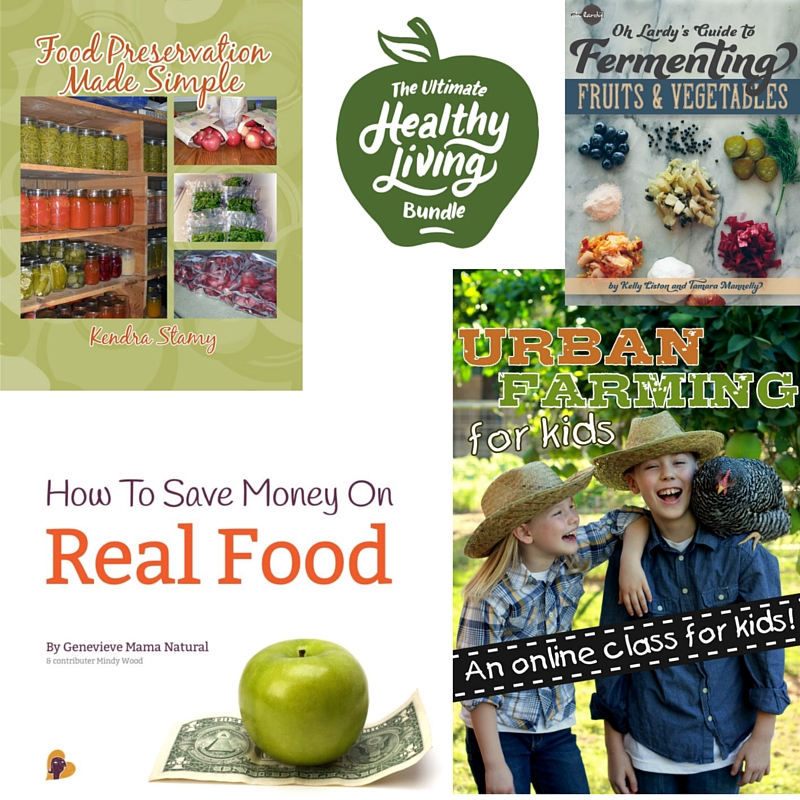 than 90 resources (e-books, e-courses, plus bonus products worth up to $175) The Ultimate Healthy Living Bundle for only $29.97 (value more than $1,900).
These resources cover topics such as essential oils, fitness and weight loss, healthy children, and more). Take a look at the list.
This offer ends at 11:59 p.m. (EST) tomorrow, December 29, 2015. 
Start on the road to being a MaryFaye in 2016 with these resources for your entire family.
How do you plan to start healthy living in 2016?