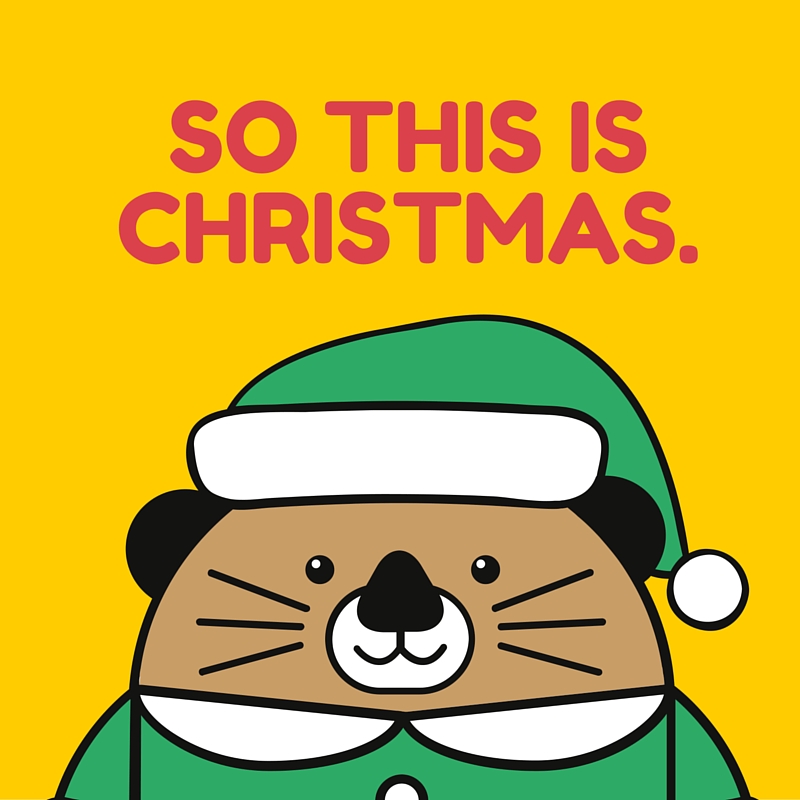 It's December 25. Traditionally the day we celebrate the birth of Jesus, our Savior. Yet here I am at my desk conducting business as usual. It's not really a bah, humbug attitude.
It's not that I don't want to celebrate. Or can't let go of work long enough to celebrate. We aren't a family that has decided to forgo what has become anything but a worship and adoration of the Messiah. Our family's Christmas "season" will begin tomorrow.
This has led me to think about the date of Christmas. Controversy has surrounded the actual birthday of Jesus. "The suggestion that Jesus wasn't actually born on Dec. 25 has been tirelessly debated by theologians, historians and spiritual leaders," Sorcha Pollak wrote in a November 22, 2012 article in Time magazine.
Biblical Archeology Review details some theories about Jesus' birthday. In an article "What are some of the common misconceptions about Jesus' Christ birth?" ChristianAnswers.net explores not just the actual date we should be celebrating.
Before you cry heretic, let's look at the "reason for the season." We Christian like to talk about keeping Christ in CHRISTmas. That's what our family does. Just sometimes we don't do it on December 25.
We will have all the American trappings of the holiday: a tree, a nice ham dinner,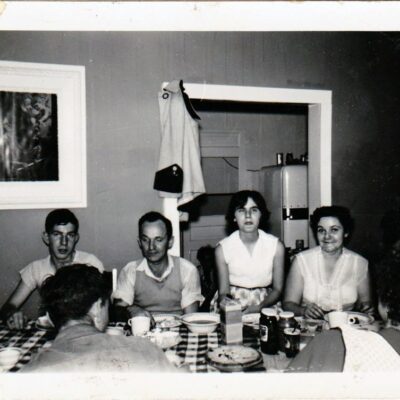 presents, and reading of the account in Luke. We will also have family together to do so. If we were strict about the date, many of those coming wouldn't be here.
One family member arrived yesterday after a 27-hour bus trip. Another is coming tomorrow, an 8-hour car trip. The local folks will be arriving on Wednesday; the day we have chosen to have Christmas.
We look forward to cutting and decorating a tree. (Yes, we have the joy of going out on our property and cutting down our tree.) Secretly wrapping and sneaking gifts under the tree. Setting up the Nativity under the tree, while talking about each piece and what a gift God has given us. And eating too much.
For our family this year, it's the reason for the season that is guiding our Christmas plans. The date just happens to be December 30 for us.
From our home and family to yours – Blessings and joy this holy season.