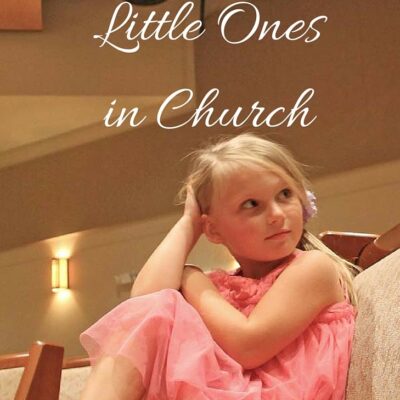 "Welcome to our church. The children's program is down the hall. Mr. Smith will be happy to guide your children," the greeter said.
"Good morning," my husband responded, "thank you, but our children will stay with us."
Somewhat befuddled, the greeter said, "I'm sorry, children are not allowed in the adult worship service. They will be fine in the children's program."
After a couple more exchanges explaining our position, my husband had to say, "I'm sorry, we will not be able to stay." And we turned and left.