Delight yourself in the Lord; And He will give you the desires of your heart (Ps. 37:4 NAS).
Why did we move halfway across the United States? God put the desire in our hearts. Why do I spend hours writing? God put the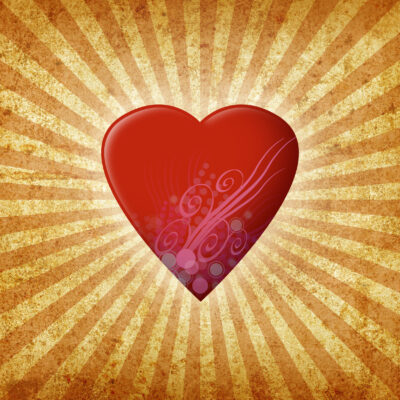 desire in my heart. Why do I spend time marketing? God put the desire in my heart. Of the three, marketing is not something I really want to do.
My husband and I both had a longing to move from our California town before the opportunity came. God gave us a longing to be in another state. Neither of us asked God to open our hearts to the trek from one state to another. God put the desire there; we then asked God to show the way. It took more than ten years.
I believe that God put the ambition to be a writer in me when I was being knitted in the womb. I can't remember not wanting to be a writer. Although I've taken detours along the way, God has directed my path. Writing is my joy, and it is a blessing.
The thought of marketing, though, doesn't excite me. I'd rather make the 1,500-mile move again. But marketing is important to fulfilling my writing goals. I depend on God for the desire to do so.
I confess I don't always look for God to place his desire in my heart. All to often I give God my plan and ask him to bless it. I want my desires. I've interpreted Psalm 36:4 as a deal, "God give me what I want (the desires of my heart) and I will delight myself in you." Or, "I've been happy with you, Lord, now give me what I want."
That may be how I work, it's not how God works. God's desire is his best for me. When I'm open to having him place desires in my heart, I will be blessed and happy. I will delight in the Lord.
What desire has God given you?
(Photo by Billy Alexander.)