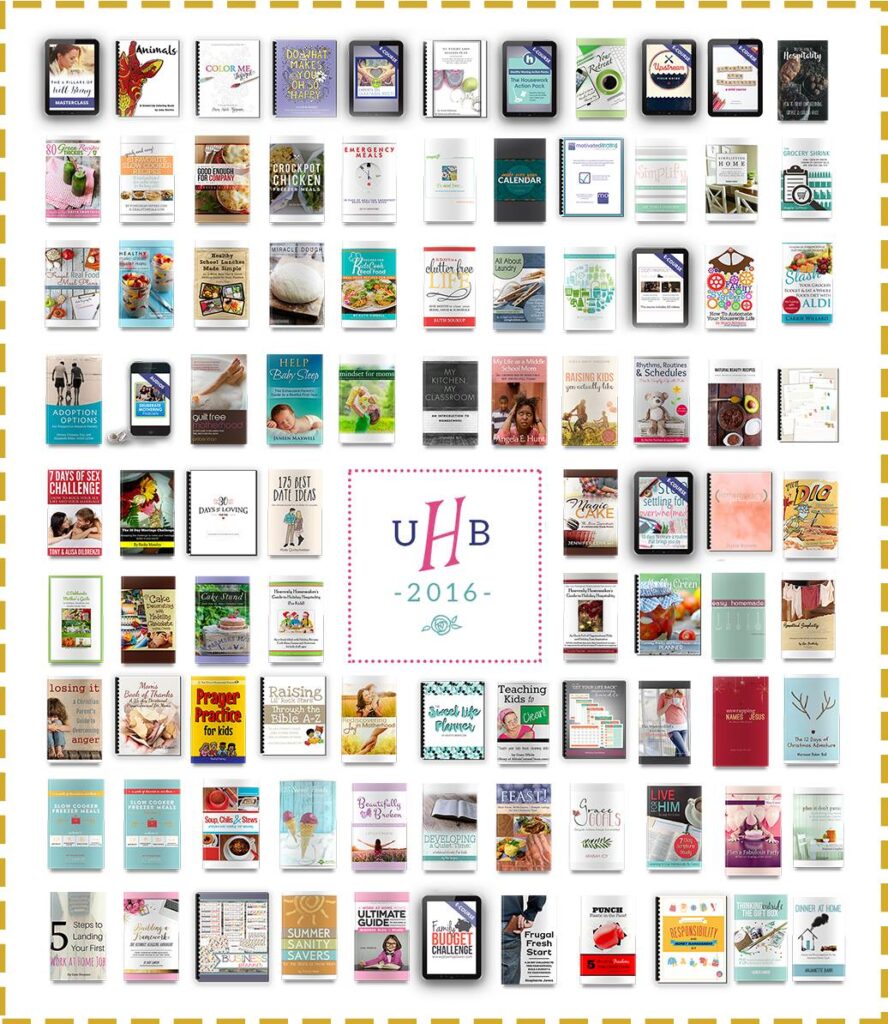 I hope you had the opportunity to take advantage of the free "The Truth About the #Momfail Culture." We moms, even those of us whose children are launched from the nest, have days – weeks – when we don't feel as though we are succeeding as moms. Let's face, whether a working mom or a stay-at-home mom, it's hard work.
Each of us can tick off the number reasons we are failures: don't get the laundry folded, didn't take meat out of the freezer, the four-year-old replanted the Philodendron in the toilet. I have no children at home and still see the dust bunnies under the chairs, mountains of dust covering the entertainment center, and call the dryer the alternate sock drawer.
If you're anything like me, I bet you wish your home felt more put together and peaceful, you kept up with housework better, you were more consistent about serving healthy, homemade meals and you weren't running ragged so much of the time. Maybe you wonder how you can keep up with it all and still have the energy and intentionality to be the kind of mom, wife, and woman you want to be.
I have found a bundle of books and resources to help us, the Ultimate Homemaking Bundle includes 93 hand-picked e-Books, e-Courses, and printables, on topics that matter to moms such as:
organization, routines & creating a cozy home
recipes, grocery shopping and meal planning
budgeting and saving money
motherhood (no matter what age your kids are)
cultivating a strong marriage
faith (for you & your kids)
and even self-care (like exercise, weight loss, life planning, and coloring books!)
and much more…
I know. I know. If I don't have time to fold the socks, where am I going to find time to read? These e-books are available in several formats so you can read on multiple devices or print. Just yesterday I read a book on my phone while waiting at the vet's office. Carve out five minutes each day for this encouragement. This is some of the self-care that every mom needs.
It's available for just 6 days – from now until Monday, May 2nd 2016 at 11:59pm EST. That's why the Ultimate Bundles team can offer so much because they only have permission to sell it for such a short period of time. Order today and receive the e-book upgrade free.
The total value is an astonishing $1000+ (plus over $300 in bonuses), but you get it for just $29.97. That's 97% off what it would cost to buy everything individually!
An extra bonus for my readers only – you will receive a free electronic version of my book Preschool: At What Cost? Just send me your receipt at sales@practicalinspirations.com and let me know if you would like a PDF or Kindle version.
If you think getting all those homemaking & mothering helps for less than $30 sounds like a steal or just a few thin books, then make sure to go HERE to see exactly what it includes and grab yours before this deal ends.
Learn more or get your bundle now!
This post contains affiliate links. Please see my disclosure statement.