I hate using images in social media and my blog posts. Well, maybe "hate" is a little strong. "Experts" tell me I need an image with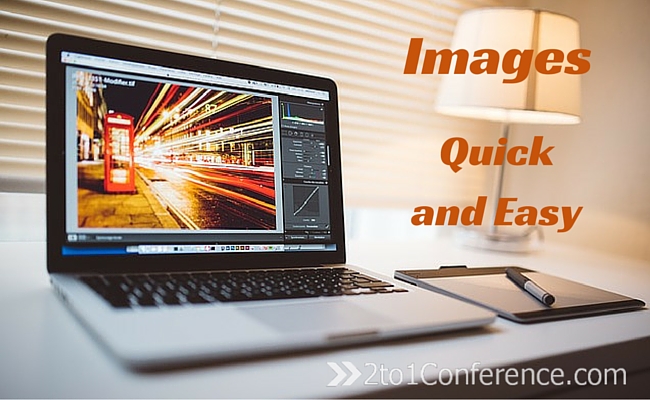 every blog post, every social media post, every e-mail I write. O.K. Maybe I'm going overboard.
I'm not against pretty pictures, or even witty or inspirational memes. But, it seemed to take half my day to just come up with one good image, crop it, add text, and then upload and place in my blog post or social media. That was until I learned a better way.